ABOUT DION
Dion Neckwear Ltd. is a family owned, Toronto based business and a mainstay for well dressed men for over 50 years.  Dion supplies neckwear and formal wear that bears the distinct Dion look and quality upon which specialty North American retailers have come to rely.
STYLE • QUALITY • SERVICE
Our products are hand crafted and assembled using the highest quality fabrics sourced all around the world.
FIND OUT MORE
DION NECKWEAR
29 Tandem Road
Vaughan, ON  L4K 3G1
Toll Free: 1-800-565-DION
Tel: 905-660-3010
Fax: 905-660-3012
Email: sales@dionneckwear.com
We may be known for our neckwear, but we really dress you right down to your toes!
CHECK OUT OUR SOCKS
MOTIF SOCKS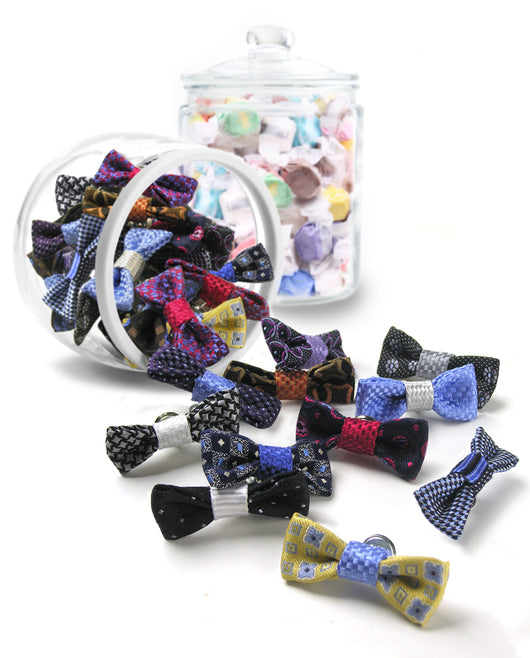 LAPEL PINS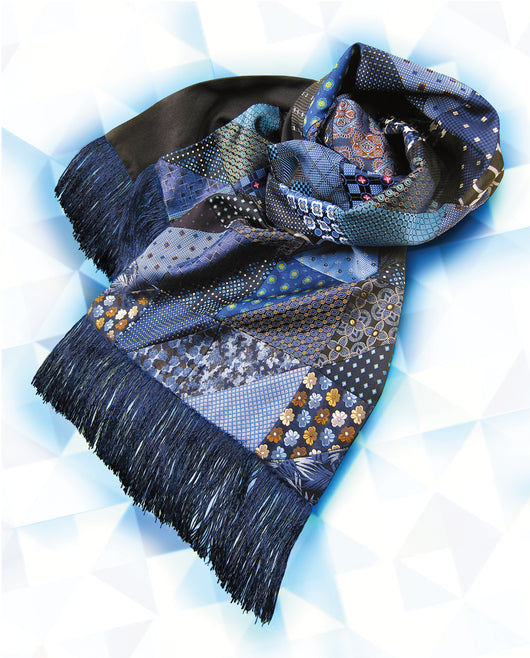 LUXURY SCARVES